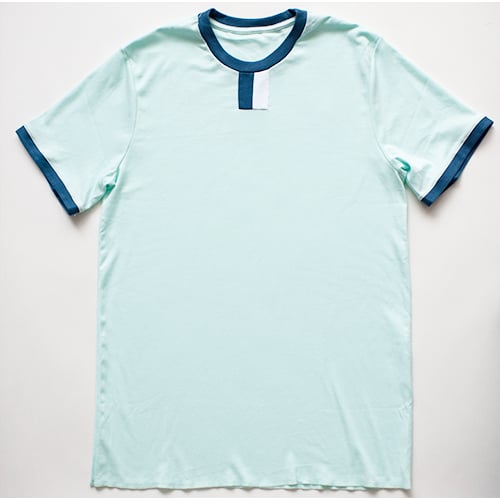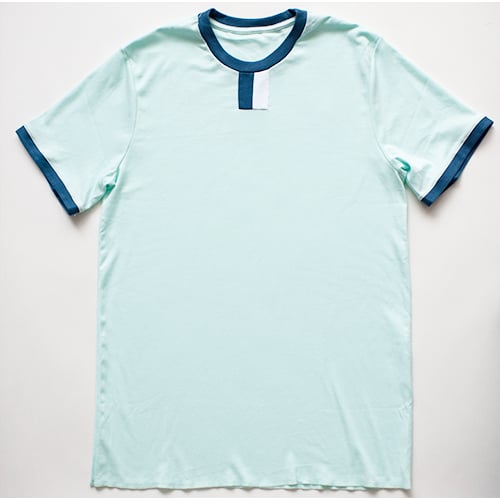 earthman
$20.00
100 then never again.
fuck what you heard my brew // wear this shirt every day
crack pavement like earthling should.
made with peruvian cotton // no elastic in the sleeve // clean unfinished bottom // o yea there's a crop top for lady earthlings
kick rocks if you don't like it. condom not included.